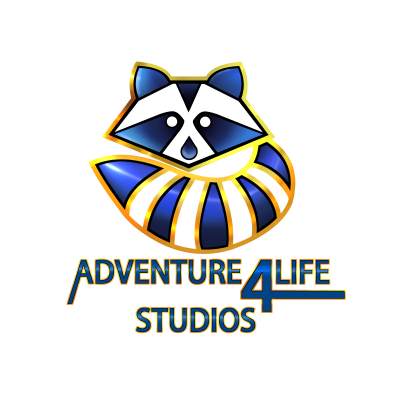 An independent game development studio
founded in 2015 by Yakir Israel.
The studio is currently working hard on its first commercial game: Plot of the Druid, a fantasy point-and-click adventure.

Team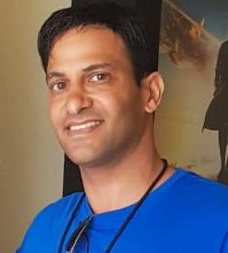 Yakir Israel
CEO, Director, Writer, Designer, Programmer
The mind behind 'Plot of the Druid', he lives, sleeps and eats thinking about his project. His hand is the one on the trigger. Yakir is an enthusiastic retro lover, who has a sweet spot for all kinds of adventure games.

By holding a B.Sc degree in computers engineering, Yakir had the opportunity to work in the high-tech industry by day and the gaming industry by night.

He also contributed to a non-profit fans project, and remastered 'Indiana Jones and the Fate of Atlantis', one of his favorite adventure games.

Yakir has led many projects, but this was the most fun. So he decided to leave the high-tech world and fulfill his dream - making video games!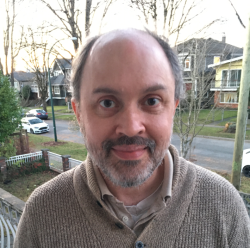 Aaron Loehrlein
Writer, Text Editor
Aaron has an advanced degree in information science and cognitive
science, and he spent several years working in higher education.

Before joining Adventure4Life, Aaron revised and edited the text for 'The
Last Door: Season 2', a horror adventure game set in Victorian England.

He's delighted to contribute to the dry, darkly humorous world of
'Plot of the Druid'.

Aaron loves all kinds of fantasy stories and is a huge fan of J.R.R Tolkien,
Warhammer Fantasy Roleplay, and Buffy the Vampire Slayer.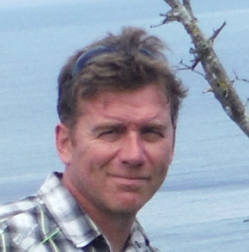 Michel Fortin
Background & Character Artist, Animator
Michel is a great fan of sci-fi and fantasy, and he loves thrillers and horror stories too.

For as long as Michel can remember, he has drawn. It has always been his passion, and he has done a lot to upgrade his art over the years. For many reasons, he wasn't able to make a living from his art, and he became a construction worker. Nevertheless, he never stopped drawing.

But now, as time change and with great help of Yakir, Michel is able to work full time as illustrator and he is very proud to take part in this wonderful game.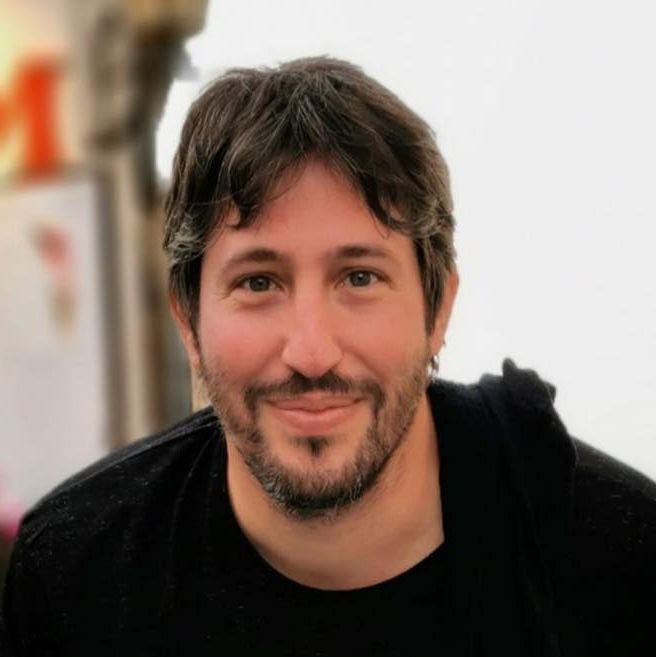 Alon Kaplan
Music Composer, Sound Designer
Has worked on more than 100 shipped games, including 'Lost In Play', 'The Office Quest', 'Dream Engines: Nomad Cities', 'Moduwar' and many more.

Alon lectures on sound design for game design programs in Israel and has been invited to speak at conferences around the globe.

Alon's love for adventure games has started from a very early age, growing on games like 'Day of the tentacle', 'Kyrandia' and of course: 'Neverhood'. He is thrilled to work on 'Plot of the Druid', which gives him a lot of inspiration for the music he writes.